72″ Backboard
12′ x 8″ Pole
5′ Overhang

72″ Backboard
8′ x 6″ Pole
4′ Overhang

60″ Backboard
6′ x 6″ Pole
3′ Overhang

54″ Backboard
5′ x 5″ Pole
3′ Overhang

72″ Backboard
12′ x 8″ Pole
5′ Overhang

72″ Backboard
8′ x 6″ Pole
4′ Overhang

12 mm thick tempered glass
1800mm x 1050mm

12 mm thick tempered glass
1500mm x 900mm

12 mm thick tempered glass
1350mm x 900mm
Featuring a true breakaway rim and clear-view backboard.
Bring the basketball arena to your place for a true home court advantage.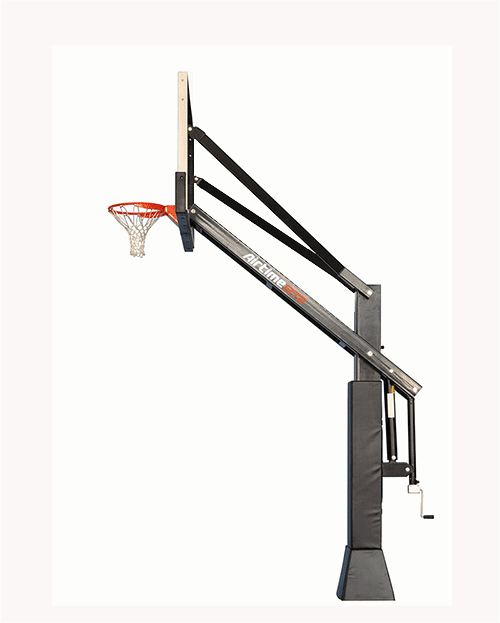 Adjustable Height
With easy adjustment from 5.5′ – 10.0′, Airtime Hoops offers in-ground, adjustable basketball goals that can be lowered down to 5.5′ to allow everyone to shoot & play with confidence.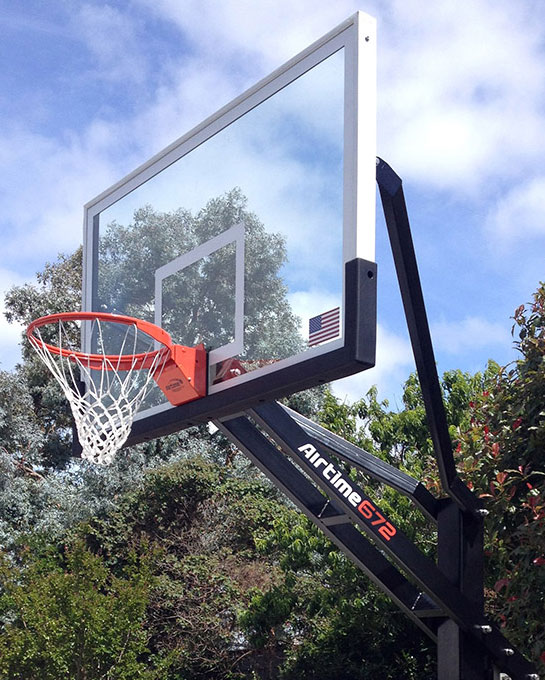 Tempered Glass
Airtime Hoops are equipped with a regulation 1/2″ thick tempered glass basketball backboard on all of the basketball goals from our line up.
Pro-Quality, regulation 1/2″ thick tempered glass backboards
Suitable for indoor and outdoor use. Top of the line, high end gymnasium quality.
Top quality Airtime Hoops Basketball
Get our Full Colour Brochure!
Grab a brochure and choose the right hoop for you!